Product Customization
We can customize your books and teaching materials.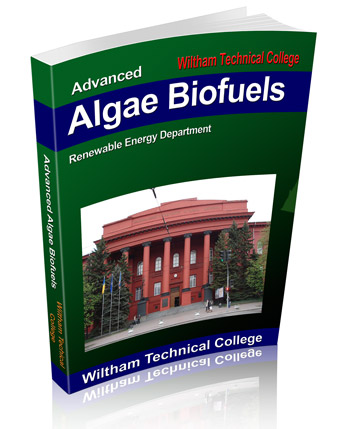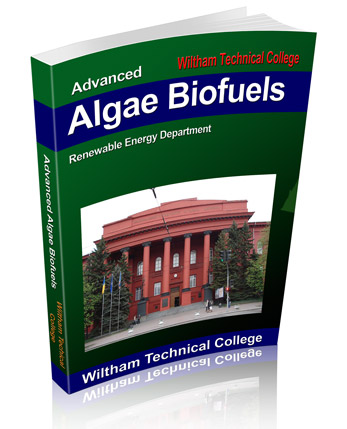 We've found that many schools and businesses want to have their books reflect their unique identify or brand.  They want their school/business logos on the cover, or they want the content to reflect the areas they desire to teach. Others want to break up the material into separate class "modules." We can offer almost complete customization.
Adding logos or school photos to the cover and elsewhere.
Including teacher biographies.
Class scheduling.
Breaking up the material into specific time frames. (i.e. into one hour classes)
Adding tests and quizzes.
Student and (different) teacher editions.
Adding customized lesson plans and syllabus.
Using the school/business teaching facilities as the backdrop for all instructional photographs.
Anything relevant which helps promote the school or business brand or identity.
We also offer teaching customized PowerPoint Presentations as well as video. Click here for details.
Rates are flexible (hourly) and generally depend on the amount of customization to be done, but can generally be classified into 3 different divisions.
Light customization: Adding school/business photos or logos to the cover, teacher biographies, etc.
Medium customization: The above as well content separation, adding tests, lesson plans, etc.
Total customization: The above as well as creating the total book using your facilities as the teaching backdrop.
How to get started:
Simply contact us using the form below. We'll get back in touch with you to discuss your project. Once we have a better understanding of your goals and objectives, I can give you a detailed cost estimate.
[customcontact form=6]
Frequently Asked Questions
Who retains the copyright?
I retain the copyright of my original books and material. Of course since it is customized to your school or business it won't/can't be used anywhere else. An exception would be to total customization which results in a fundamentally different book from my original. In which case I would essentially "ghostwrite" the material and you could copyright it under your own business name.
Are you able to provide editorial, proof-reading, and professional graphic design?
Yes, I can.
How many copies can I make of the custom (digital) material?
Unlimited. Depending on the agreement we make, and how much of my material is used, I might charge a small royalty payment from each copy, or simply a small flat fee. That would be in addition to any customization. 
Can I get paperback as well as hardcover books?
Yes, you can.
Are you able to have the physical books printed and shipped on demand?
Yes, I can.

© 2010 Information Specialists, Corp., All Rights Reserved. Unauthorized duplication or publication of any materials from this site is expressly prohibited.
Disclaimer: All testimonials and comments are unpaid, and unsolicited. These comments reflect the viewpoints and/or experiences of a people named and you may, or may not have similar results.
Information Specialists, Corp. makes no claims as to the success, or failure of your project. Information is presented as educational and informational only. Please observe all laws in your local area.
You can view our refund policy here, disclaimer, privacy statement, as well as our Terms of Service