Contact Us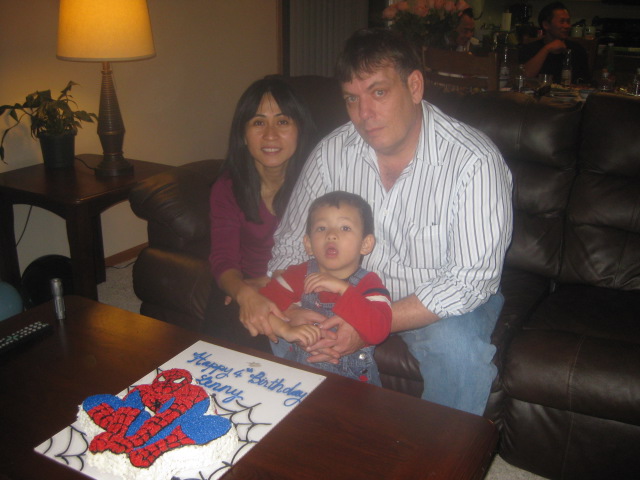 David Sieg, and Tram Nguyen authors of the Series "Algae Biofuel Guides to…" Covering all aspects of making algae biofuels are the Managing Directors of Information Specialists, Corp. ISC is an American company on the biofuel/alternate energy frontier.
We are located in Ho Chi Minh City, (Saigon) Vietnam, Bangkok, Thailand and currently Des Moines, Iowa USA.
ISC specializes in creating biotechnology solutions for individuals, small businesses, and developing countries.
In addition David Sieg is a practicing teacher at  technical universities in both Vietnam and Thailand. They are the webmasters of  www.making-biodiesel-books.com
These guides were written with the intent of providing  realistic, do-able, no BS, info on all aspects of the biodiesel, and the alternate energy process. If you liked this Ebook, we'd like to hear about it.
If you didn't like it, WE'D REALLY LIKE TO HEAR ABOUT IT. Your comments will help make future editions of this eBook even better. Don't hesitate to sound off.
Feel free to contact us anytime. Comments, criticisms, compliments, rants, we like them all.
If you need support, contact us here Support for anything else use the form below.
By far, the least expensive, fastest way of contacting us is email. dsieg (at) making-biodiesel-books (dot) com
My personal email is dsieg58 (at) gmail (dot) com.
Please be as detailed as possible so we don't have to play "20 Questions" and I can help as quickly as possible.
[customcontact form=1]
All email is answered within 24 hours. Usually hours and/or minutes.
All the best to you and your family,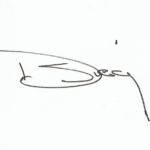 David Sieg and Tram Nguyen